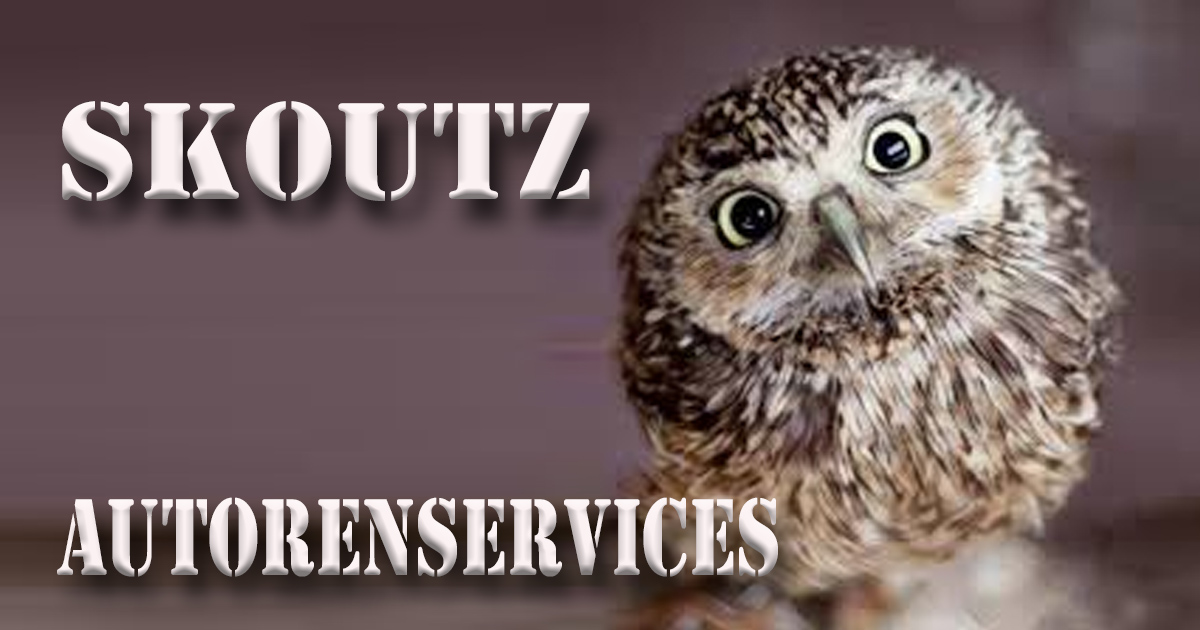 Skoutz4Success – Marketing Services for English Authors in Germany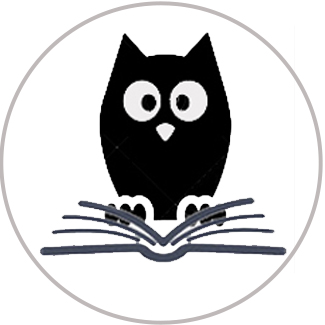 Skoutz® is assisting authors and publishers to present their stories a German audience during the whole process from the first draft to the organization of reading events and meet & greets.
You love to tell stories?
We love to talk about stories. Your stories. And we love to bring the best out of your stories for your German fan base. Our range of services covers everything you need to turn your manuscript into a high-quality book (pre-publishing services – "PREPs") and assist you in all aspects of marketing (post-publishing services – "POPs").
Moreover, we take care for your social media channels in German language, so that your fans can contact you in their native language.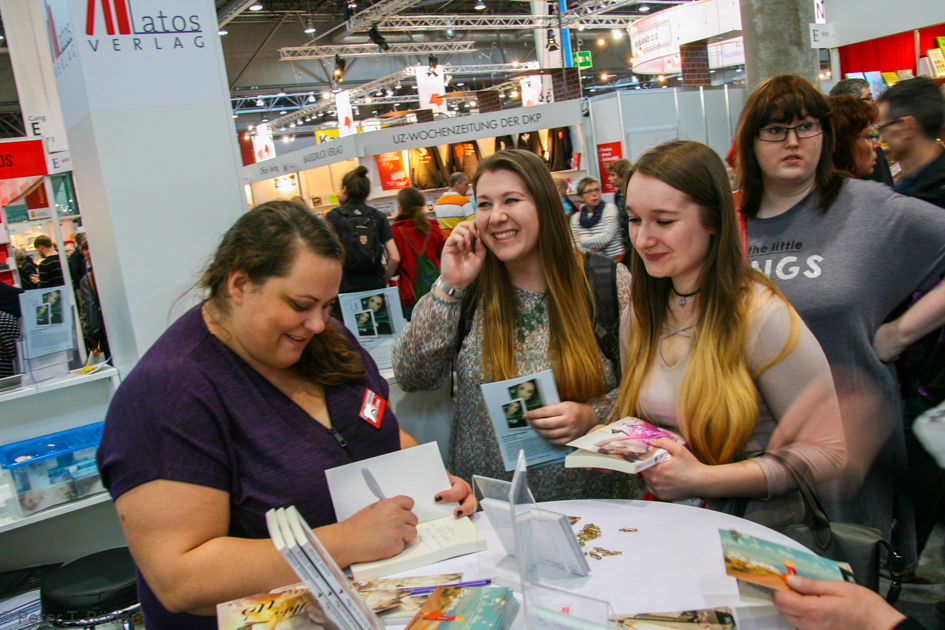 We help you to attract the attention you deserve and stand out against the competition, we present your books at the most important German book fairs in Leipzig and Frankfurt and organize an innovative marketing and PR campaign customized to your unique stories.
See details:
PREP Services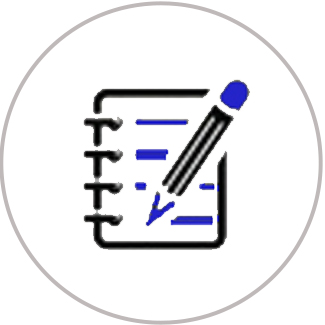 Right from the start S4S provides a huge variety of services to assist you preparing your book for the German market. Customized to your individual needs and wishes.
Translation Services in German Language
You already have your book published in English language and wants to conquer Germany? We help you to find a professional translator (German native speaker) to transfer your story in German language
Proof-Reading/Editing of translated version
You are not sure, that your translated version meets your standards? No problem, we offer experienced proof-readers and are able to edit and improve your translation.
Cover coaching for German marketing
Different customs, different tastes – a cover is the very important first impression, but the expectations may vary from country to country. We assist you in finding your perfect cover for your German audience.
Cover-Design
We work with a variety of professional cover designer often specialized on certain genres and its respective requirements and will gladly assist you in finding your perfect cover match.
Provision to German shops
Even if Amazon.de is the most important distributor, don't neglect other sales opportunities. We will help you to present and distribute your books also in other online shops, important to meet your target audience.
Provision of PoD Services
eBooks are important, but don't forget about prints. We have very good contacts to print-on-demand provider and can organize, that your customer can choose the format they prefer.
Title registration
Under brand aspects it might be necessary to protect your book title as well as your intellectual property. We take care that you consider all necessary aspects and solve all problems in case they may arise.
Agency service (contacts to German publishers)
In certain cases and genres it might be easier to introduce a book to your audience by way of an established publisher. Let us discuss which way is the best. We will certainly assist you also in this case.
Innovative review system
The Skoutz Buchfieberkurve (fever chart) provides an overview of your book to an interested audience at first sight. Five clicks instead of five stars, and so much easier. See details.
POP Services



Publishing was just the beginning. S4S assists you in establishing your author's brand on the German market with everything necessary to become a well-known author and find readers who love your stories.
Definition of target audience
Know your audience. What your fans want, where your fans hang around, how to contact them. We will coach you by the definition and assist you in your day-to-day fan base relations.
Release strategy/ marketing plan
Timing is everything. We know the market and what events may speed up or slow down your release. We analyze the market and advise when and how to release your book to the sales lists.
Advertisement co-ordination
Literature magazines, big blogs, Amazon Marketing and other distribution slots – we plan and co-ordinate your campaigns on your behalf
Press kit
Also classic press is in our focus. We assist you to provide a professional and convincing press kit for all kind of media
Review-Marketing
In Germany book reviews are a very important marketing tool. We take care that your book will get enough convincing reviews after its release.
Blogger relation
Don't forget about continuity. Your blog team expects news on a regular basis. We organize that they won't forget you and your stories between two releases.
Newsletter marketing
We provide our own newsletter as well as we co-operate with other literature-related newsletter publishers. Certainly we assist you also in establishing your individual and personal newsletter
Distribution assistance
Several shops, several requirements and an often complicated legislation – we assist you in distributing your books in a compliant and efficient manner.
German contact data ("Impressumspflicht")
You are statutory obliged to provide a (German) contact address. For our customers we provide such (Impressum)
Social Media Assistance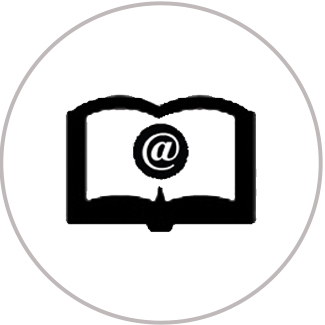 An author's job is writing.
Let us do your marketing stuff and take care about your audience and your social media channels.
Branding strategy
Across all social networks Twitter, Facebook, Pinterest, Instagram and many more – know, how to meet your fans and what they expect. We advise an appropriate strategy, tailored to the German market and its peculiarities.
Establish German presence
You already have a buzzing social media presence in English language? We establish its German counterpart, regarding your brand strategy and implementing it to the German market
Promote your (translated) contents
We use our own channels to promote your (German language) contents
Promote your books
We initially promote your books on your German social media channels as well as on our own and invite your fanbase to share and tell.
Reader relationship
German readers like to know "their" authors. We help you to stay in contact, provide little competitions, chats and online-events
Traditional publicity
Moreover we assist you to contact also classic press and media
Dedicated support

Clear communication is crucial, so a dedicated, friendly team member will personally keep in touch with you and answer all your questions and request.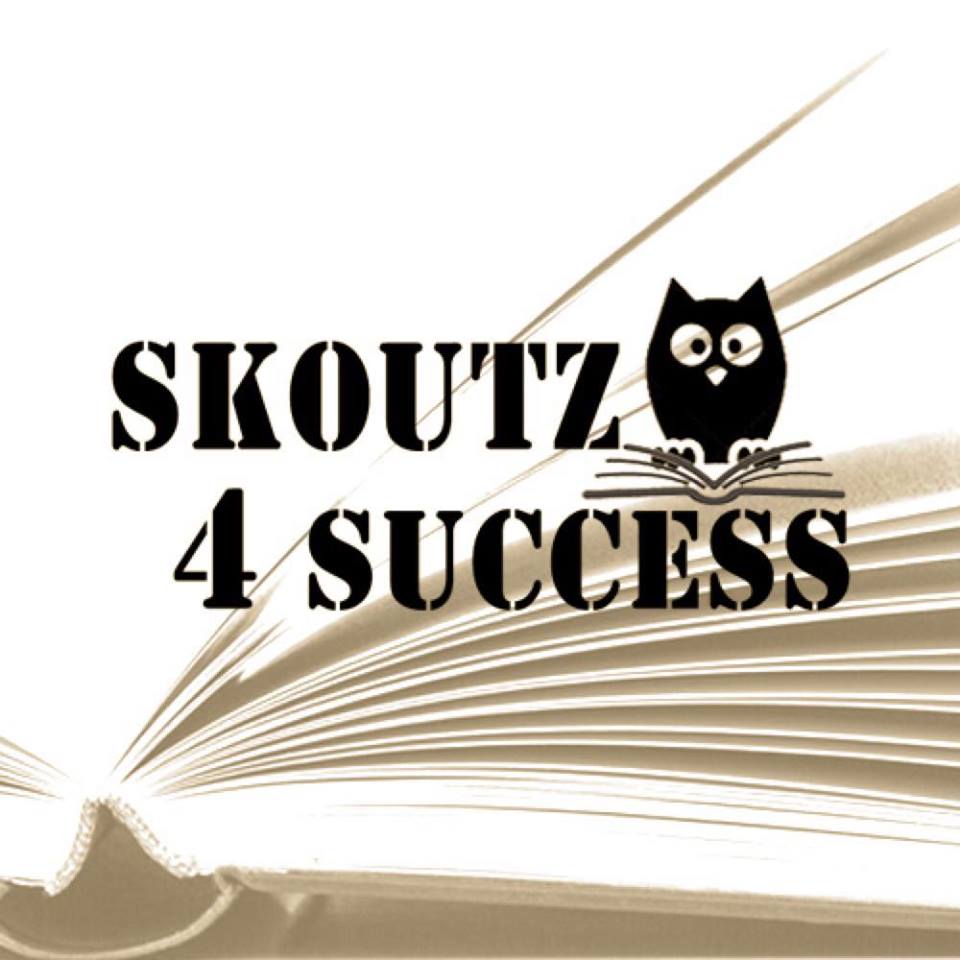 For our international clients, in addition to the standard order processing and shipping functions we provide a contact point. The Skoutz-Team will diligently work on developing a solid foundation for your author platform to support and market your writing. This includes websites and social media accounts. Any and all leads that are established will have follow-ups performed by your Personal Assistant to ensure you reach each of them while they are interested.
Interested? Great! Don't hesitate to contact us.

werbung@skoutz.de